Our Team here at Millennium Group is a dedicated group of skilled individuals. Each team member brings a unique skill set to the office.
Andy Pizer
Owner / Founder / CEO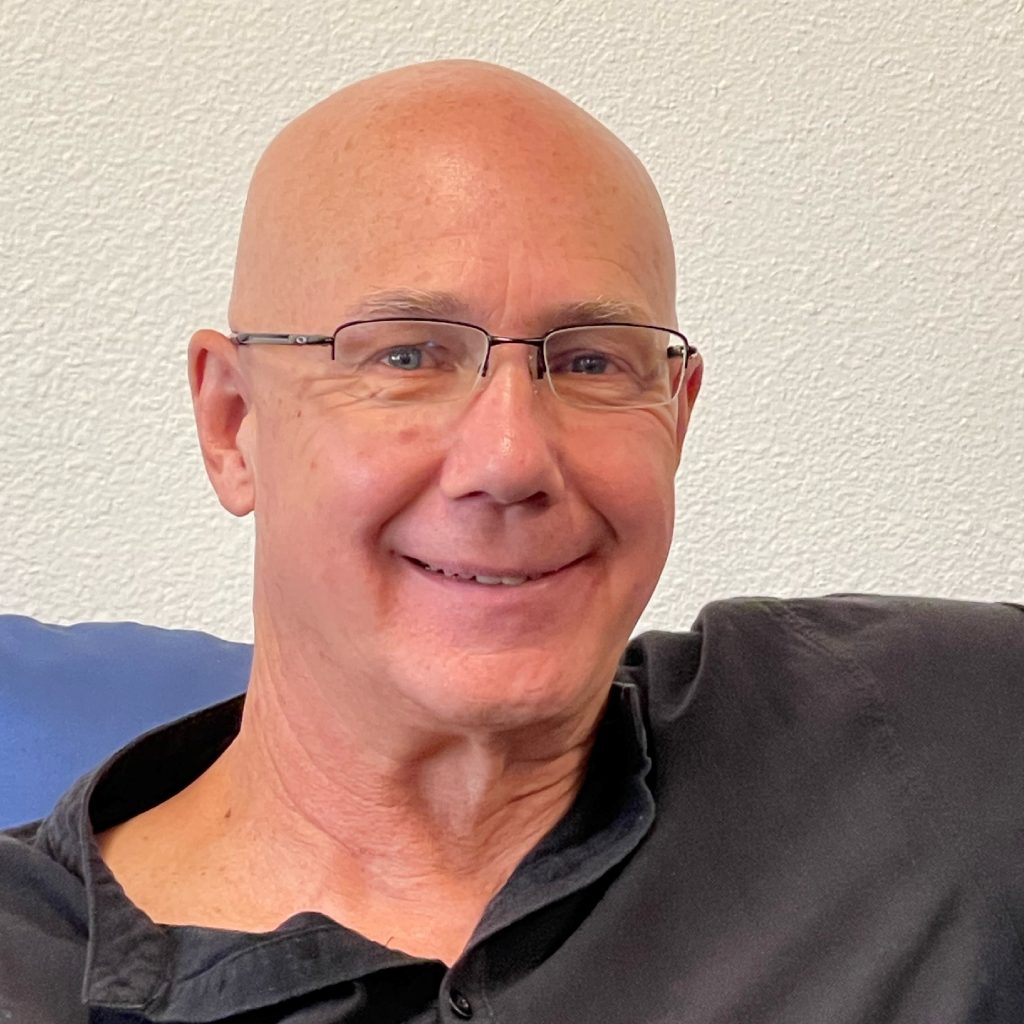 Andy started his IT business in 1990 after forging his character in the construction industry. He's a natural engineer, inventor, and troubleshooter whose impetus has never wavered. Andy believes in serving people and solving problems. You can find him in his red sports car, gliding the mountain roads when he's not in the office. Thanks to a lifetime of hard work, serious challenges, and ingenuity, he's the quintessential self-made man.
Drew Pizer
Head Technician / Co-Founder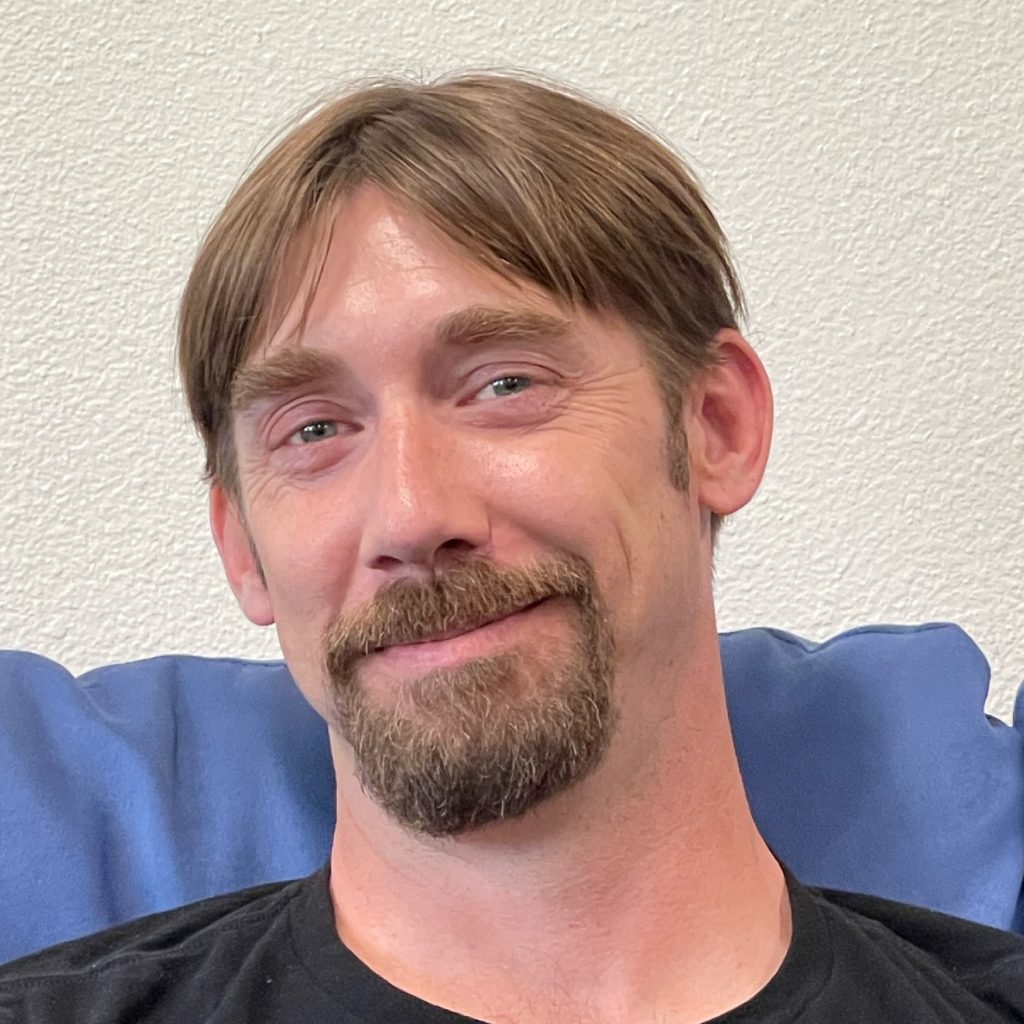 Drew started working with his father at their IT business in 2000. He always has a great passion for fixing and tweaking anything mechanical. Drew is directly involved in most IT and computer management issues as the head technician. He also loves working on Jeeps and designing Jeep parts when he is not at the office. Drew is a self-motivated and driven individual dedicated to making the right solution happen.
Jesse Neal
Graphic Designer / Web Designer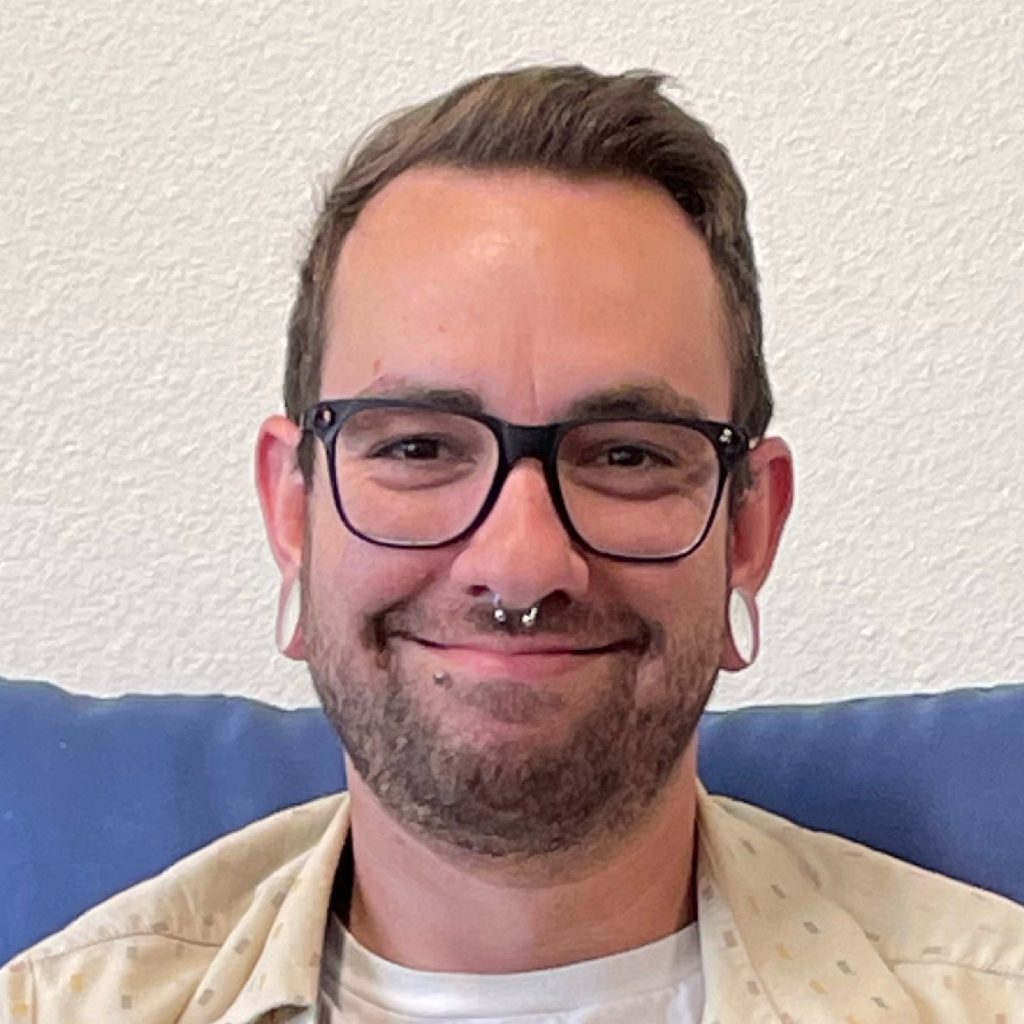 Jesse started working for the Millennium Group in 2022 as their leading graphic/web designer. He came from running his freelance design agency, Jesse Neal Designs, for the past seven years. Jesse also has a major in Graphic Design and a minor in Typography. He graduated Magna Cum Laude and was in the honor society during college. When Jesse is not working, he likes to spend time with his beautiful wife, Kailey, and their three dogs. Jesse is a skilled and highly creative designer able to employ the right solution to your marketing needs.
Greg Yukish
Lead Technician / Computer Expert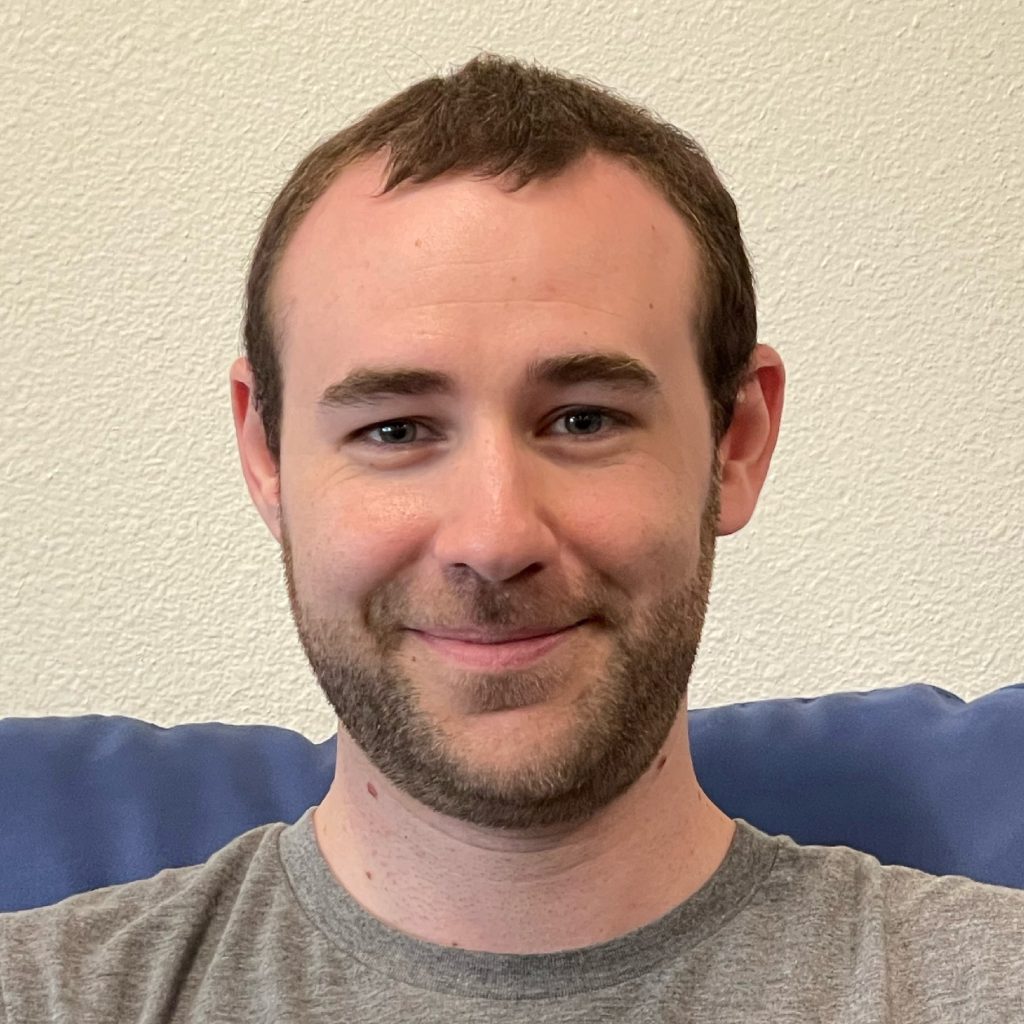 Greg started working for the Millennium Group in 2020 as their lead technician. He attended Penn State and received his degree in Security Risk Analysis in 2017. Greg works hard at his craft and strives to learn about computers and servers as much as possible. He seeks to perform the best solution to any IT problems. When Greg is not in the office, he likes to go to local pubs and relax. Greg is the kind of guy you want in your corner performing your computer work. He will deliver an optimal solution that lasts.
Kenny Schmitt
Technician / Head of Shipping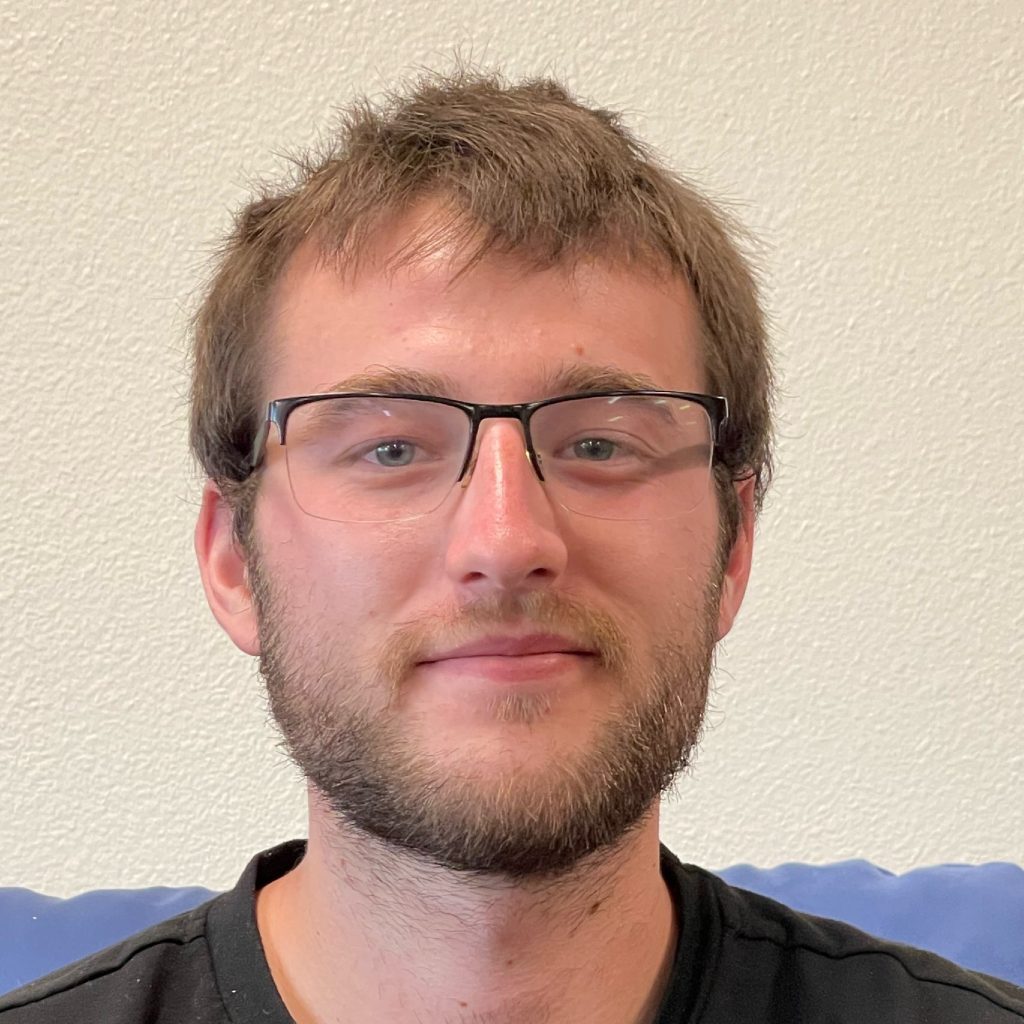 Kenny started working for the Millennium Group in 2020 as their head of shipping and technician. He is responsible for all shipping responsibilities and is a master of his craft. Kenny also works as a highly proficient technician and IT specialist. He enjoys hanging out with his friends and relaxing after a long work week. Kenny is a jack of all trades but a master of all and is the right man to get the job done in the best way. Kenny works hard to keep his skills sharp and will work hard to keep your computers running.
Will Collins
Technician / Server Expert
Will started working for the Millennium Group in 2022 as their content writer. He started his IT career working for OtterBox and has been collecting knowledge along his career path. Will became obsessed with IT when he got his first computer, a Micron PC. Will thirsts for expertise when it comes to all things IT. When Will is out of the office, he likes to either be making music, woodworking, cooking, and of course, playing video games. Will uses his professional skillset to find the top solutions for your IT problems.