A secure and reliable IT system is essential for the day-to-day operation of your business. With our Loveland, Colorado-based Managed IT Services, you can move the entire responsibility for your IT infrastructure to our team of experts. We take on the duty of expertly managing your IT, giving you more time to focus on your business.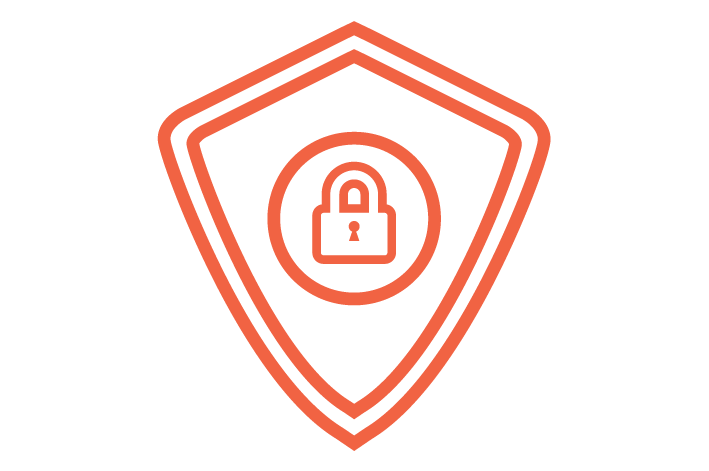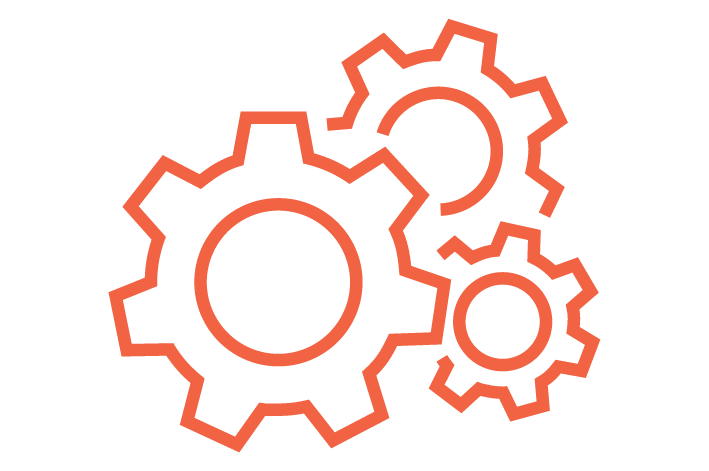 Infrastructure Implementation & Management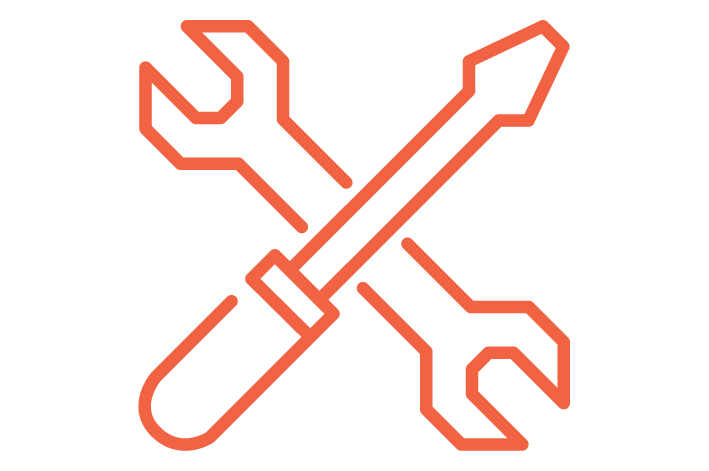 Technical Support Maintenance & Optimization
IT Security
We know that it can be tempting to perceive your network as an inactive compound of wires that, once secured, will stay that way. However, the reality is that networks are more like a live existence that continuously requires monitoring and protection. Our specialist security solutions offer multiple layers of protection, and our processes are straightforward. We start with a careful evaluation of your systems and practices. Once the assessment is complete, we take steps to design and implement reliable and cost-effective ways to enhance your network security. We continue to walk alongside you, providing continuous support and assurance that your data remains in safe hands, free from any compromises.