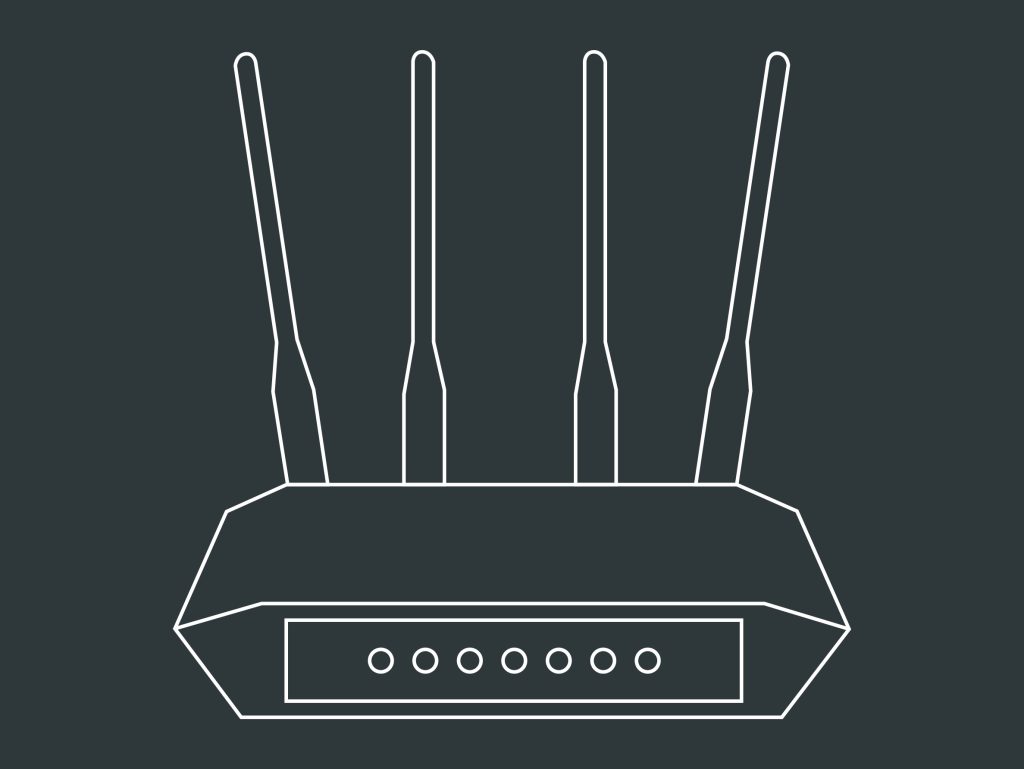 Today we will be discussing wifi and network solutions. A robust and reliable internet is crucial to keeping your business running efficiently. There are a plethora of different network solutions that will allow you to utilize your computers exactly how you need them.
The most common answer is using a modem with wifi built-in or a router to give out a wifi signal that your computer can connect. Utilizing this option allows for the network's quickest and most reliable source. You can see the modem and router, so you will know if you have any issues. You can also use a CAT-5 cable and run directly from the modem to the computer. This solution is the most solid and speedy option for the internet.
Another option is a VPN, where your PC remotely accesses another server, and you work remotely from that signal. No matter what your computer needs, there is a network solution that will streamline your needs. This option is a good solution when the main office or workspace is in another state as the main office and server. This solution allows someone to work on that server like they were directly in that office.
If you have more questions regarding wifi and network solutions, please contact us at Millennium Group, and we will gladly assist you!